John 1:14 "And the Word was made flesh, and dwelt among us, (and we beheld his glory, the glory as of the only begotten of the Father,) full of grace and truth."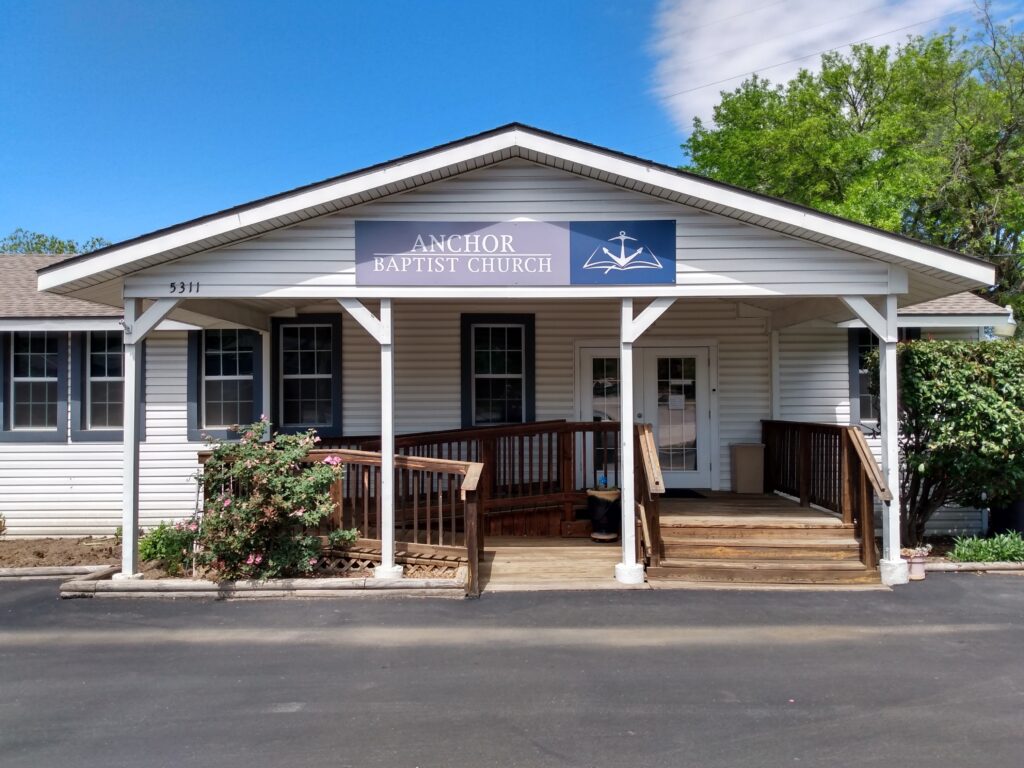 Anchor Baptist Church is an Independent Baptist Church holding forth the "Word" which is the Lord Jesus Christ.  We are here to help you learn more about Jesus Christ, the One who came to save us from our sins and give us abundant life … the One who gives true Peace and Hope … the One who is full of Grace and Truth.
     Want to know more about Jesus and all He has for you?  Want to see if our church is a good fit for you?  Please check out the "Menu" located at the top right of this page.  There you will find links to help you get to know us better as well as provide you with contact information and helpful resources.  We hope that you will like what you see and come visit us soon.  We are conveniently located near I-35 and the city of Windcrest in the northeast part of San Antonio.  You will find a map and directions in the menu.  Service times are below.
Hope to see you soon,
Bro. Howard M. Vickery, Pastor
---
Sunday School               9:30 AM
Sunday Morning          10:30 AM
Sunday Evening             6:00 PM
Wednesday Evening      7:00 PM